News
New 'carte blanche' at SALÒ with the artist ORLAN from 20 to 22 April 2017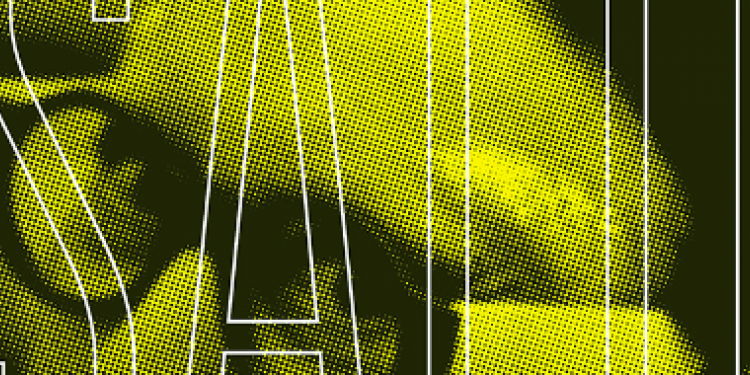 Salò celebrates corporal art, sensuality and gentle madness by inviting the priestess of 'carnal art', ORLAN on 20, 21 and 22 April.
The artist made her body, through plastic  surgery, a site of public debate, the rallying point in all her work.
The ensemble of her works question the territory of the body, and the ability to constrain it according to our willingness. 'I want, I love, I desire', ORLAN interrogates this private 'I' which became public, formatted by social standards, dictated by models of representation, choosing surgery as the
production process of artwork and of denunciation.
She will transform the club into a lively work of art, at the core beating on the sensual waves of groups, musicians and smooth DJs of her selection.
The notions of the real or virtual worlds will be blurred, ORLAN's video and art installations will transport the curious souls into parallel baroque and psychedelic worlds. Three nights of transformation, of hybridization, subverting all the codes and denying all the rules, at the crossroads of the arts, sexes, cultures and times.