Dream Team
FRANÇOIS BLANC
Founder of Communic'Art
"I will provide you with my best advice on the positioning, angles and general direction of your press relations campaign, at their launch and for as long as they last."
+33 1 43 20 10 49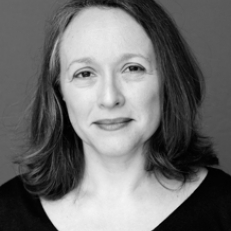 PASCALE GUERRE
Head of editorial projects
"Catalogues, monographs and editorial projects, leave a lasting trace of your events. I manage every step of their creation, control their quality and deliver them on time."
+33 1 43 20 10 49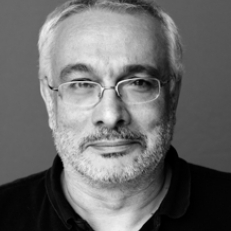 GEORGES BAUR
Art director
"We create the most beautiful presentations possible, print or digital, to show the artworks at their very best and give an understanding of the intentions of the artist. This is my passion and my quest."
+33 1 43 20 10 49
LINDSEY WILLIAMS
International press manager
"With 10 years' experience in press relations I can share with you my vast network of international journalists."
+33 1 43 20 12 13
ROXANE RABIEAUX
Digital Strategist
"I create and run eco-systems for efficient social networks on a daily basis; your reputation and your visibility are my main concerns."
+33 6 28 66 14 52
ALEXANDRA EL ZEKY
Press officer
"Thanks to my affinities with artists, gallery owners and designers, I work with you on strategic, creative communication."
+33 1 43 20 10 20
ANAÏS TRIDON
Press officer
"The diversity of my clients, both in France and abroad, has enabled me to build up an extensive network of journalists."
+33 1 71 19 48 01
ORIANE ZERBIB
Press officer
"Responsible for institutional clients, I will endeavour to increase your visibility by means of relevant press strategies."
+33 1 71 19 48 01
Lorraine Tissier
Press officer
" In charge of press relations for major clients, I will put my art and culture press experience at your service. "
+33 1 71 19 48 01
MATHILDE ROUSSEAUX
Assistante Press officer
" I assist the press officers with the conception of press releases and press packs. I master the conception of documents from their writing to their design. "
+33 1 71 19 48 02
AZUL DIAZ
Assistant International press manager
" Perfectly trilingual, I bring a non-negotiable added value for the development of international press relations in english, spanish and portuguese speaking countries. "
+33 1 43 20 12 13