Dream Team
FRANÇOIS BLANC
Founder of Communic'Art
"I will provide you with my best advice on the positioning, angles and general direction of your press relations campaign, at their launch and for as long as they last."
+33 1 43 20 10 49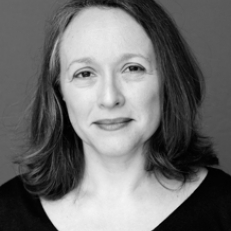 PASCALE GUERRE
Head of editorial projects
"Catalogues, monographs and editorial projects, leave a lasting trace of your events. I manage every step of their creation, control their quality and deliver them on time."
+33 1 43 20 10 49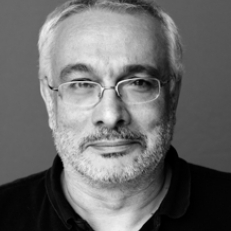 GEORGES BAUR
Art director
"We create the most beautiful presentations possible, print or digital, to show the artworks at their very best and give an understanding of the intentions of the artist. This is my passion and my quest."
+33 1 43 20 10 49
LINDSEY WILLIAMS
International press manager
"With 10 years' experience in press relations I can share with you my vast network of international journalists."
+33 1 43 20 12 13
Alexandra Couzin Prada
Executive Assistant
"I assist brands and institutions in their support of artists and cultural projects. I will raise awareness of your cultural commitment reaching the general public and circles of influence."
+33 1 71 19 48 02
ANAÏS TRIDON
Press officer
"The diversity of my clients, both in France and abroad, has enabled me to build up an extensive network of journalists."
+33 1 71 19 48 01
ORIANE ZERBIB
Press officer
"Responsible for institutional clients, I will endeavour to increase your visibility by means of relevant press strategies."
+33 1 71 19 48 01
Carla Zarcone
Press officer
" Working on the image of a client requires attention and precision. I will offer you a creative, unique and adaptive press relations strategy, alongside a consistent contact with key journalists. "
+33 6 43 52 54 00
Maria Shevchenko
Press officer
"With a strong intercultural profile and rich international experience, I will develop your visibility and reputation beyond borders, adapt myself to every circumstance and truly value the projects of my clients. "
+33 1 43 20 12 22
PAULA WATEAU
Press officer
"Thanks to my years of experience in communication and marketing, I can advise you on creative and digital press relations campaigns."
+33 1 43 20 10 20
Chloé Andrianarisoa
Digital Strategist
"I keep up with new trends on social media to build your e-reputation and enhance your active web presence"
+ 33 1 43 20 12 10