Dream Team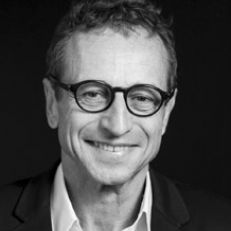 FRANÇOIS BLANC
Founder of Communic'Art
"I will provide you with my best advice on the positioning, angles and general direction of your press relations campaign, at their launch and for as long as they last."
+33 1 43 20 10 49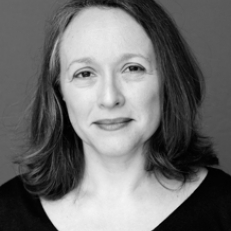 PASCALE GUERRE
Head of editorial projects
"Catalogues, monographs and editorial projects, leave a lasting trace of your events. I manage every step of their creation, control their quality and deliver them on time."
+33 1 43 20 10 49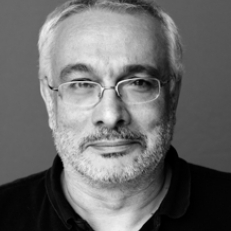 GEORGES BAUR
Art director
"We create the most beautiful presentations possible, print or digital, to show the artworks at their very best and give an understanding of the intentions of the artist. This is my passion and my quest."
+33 1 43 20 10 49
ARTHUR BLANC POVELS
Digital Strategist
"I will develop an effective digital strategy, highlighting your work, to establish your reputation with a target audience,according to your objectives."
+33 1 43 20 12 34