News
The club SALÒ gives complete creative freedom over to the talented Blanca Li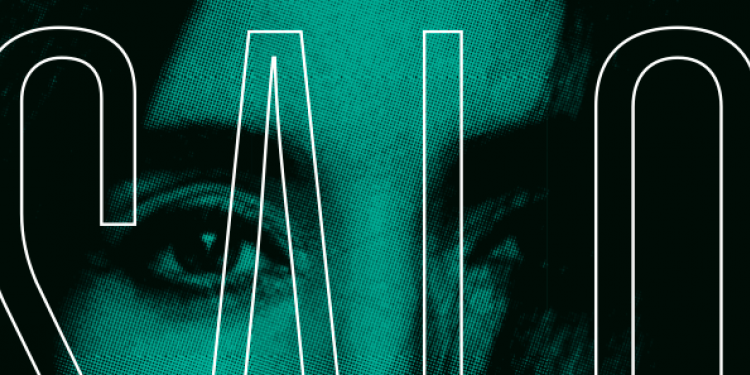 The temple of underground culture, SALÒ, will give the creative reins over to Blanca Li for the evenings of 29 June to 1 July.
Dancer, choreographer, director and comedian, the dynamic Blanca Li will take over Salò.
Between aerial trance and resolutely earthly exaltation, the Andalusian mystic will redecorate the club into an ultra-contemporary celestial ball. Salò will drift between concerts, dance performances, DJ sets and video installations, following a hybrid path and crossing ways with different artistic themes, genres, styles and universes.
Three evenings of perpetual movement, celebration and discovery of surprising beauty.