News
Full creative freedom at SALÒ for the duo Sophie Perez and Xavier Boussiron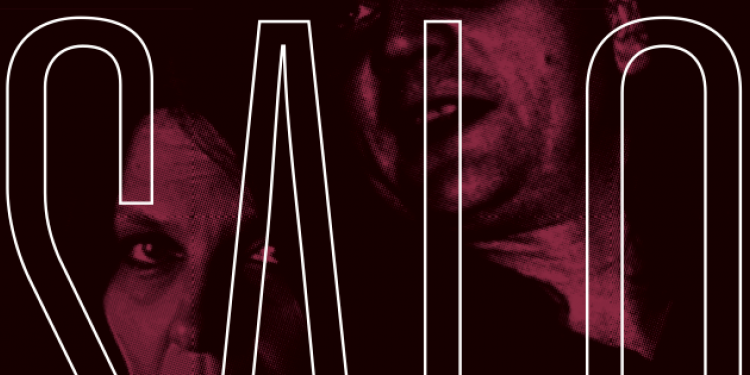 About
SALÒ
142 rue Montmartre 75002 Paris
10PM - 6AM
p.p1 {margin: 0.0px 0.0px 0.0px 0.0px; line-height: 14.0px; font: 12.0px Arial; color: #222222; -webkit-text-stroke: #222222} p.p2 {margin: 0.0px 0.0px 0.0px 0.0px; line-height: 14.0px; font: 12.0px Arial; color: #0000ee; -webkit-text-stroke: #0000ee} span.s1 {font-kerning: none} span.s2 {text-decoration: underline ; font-kerning: none}
The unpredictable duo will take over Salò for three exceptional nights from 15 to 17 June 2017.
The world of Sophie Perez and Xavier Boussiron, aka the Zerep Troupe, will take you on a trip at Salò that celebrates beauty in all its forms. The duo will transform Salò into a "distraction lab," where the functions of the body and personality will serve as the platform for amazing experiments.
Performances, dances, concerts, DJ sets, installations and scenography will bring you to a surrealist world, sometimes absurd, but always echoing Sophie Perez and Xavier Boussiron's signature styles. Proportion and disproportion, real and imaginary, ridiculous and grandiose, all will have their place in the hidden, mysterious spots of this mixed scene of subversive club nights.
About
SALÒ
142 rue Montmartre 75002 Paris
10PM - 6AM
p.p1 {margin: 0.0px 0.0px 0.0px 0.0px; line-height: 14.0px; font: 12.0px Arial; color: #222222; -webkit-text-stroke: #222222} p.p2 {margin: 0.0px 0.0px 0.0px 0.0px; line-height: 14.0px; font: 12.0px Arial; color: #0000ee; -webkit-text-stroke: #0000ee} span.s1 {font-kerning: none} span.s2 {text-decoration: underline ; font-kerning: none}