News
Asia Argento is given full creative freedom to take over SALÒ for its final project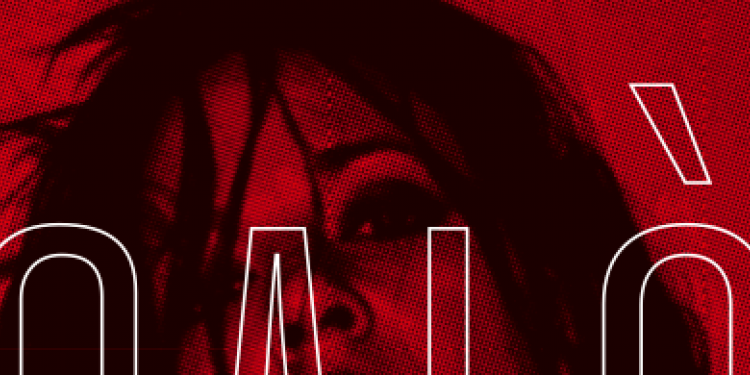 From 6 to 8 July 2017, Asia Argento will take over the renowned underground club, celebrating the grand finale of the ephemeral project.
For Salò's last edition, actress and director, Asia Argento, will take over the evenings and clubs with her provocative and sensual charm. She will transform the club in a punk aesthetic, awakening the senses of the curious and night owls through sensual video installations, electro rock concerts, DJ sets, electrifying performances and underground installations.
Asia Argento, The Penelopes, The Charlatans, Andy Votel, Bertrand Bonello, The Legendary Tigerman, Musique Post Bourgeoise, Kid Chocolat, Yolk and others will perform on the club's stage with electrifying live performances. Salò will take you on a timeless journey with performances by Asia Argento, Lydia Lunch, Adele Bertei, Anthony Bourdain and Joe Coleman, screenings and meetings with Asia Argento, Gaspar Noé and Bertrand Bonello. Jacopo Benassi will present his photo installation, a tattoo stand in the presence of the Japanese artist Akira Saitoh, an Italian restauration, and videos by various artists and the sacred monsters of the 7th art.
These three nights will be an aesthetic and immersive initiation into the multi-talented, never-compromising artist's subversive and intense world, whose name will paint the club with raw and carnal color.