News
Parcours des Mondes CELEBRATES ITS 18TH ANNUAL EDITION IN SAINT-GERMAIN-DES-PRÉS, PARIS, FROM 10 to 15 SEPT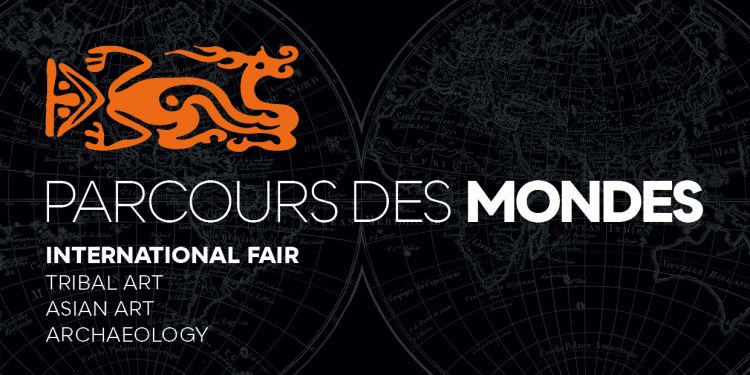 About
WHERE
The Beaux-Arts quarter, Saint-Germain-des-Prés, Paris 6th arrondissement 
The participating galleries will be found on the following streets:
rue des Beaux Arts
de Seine
Jacques-Callot
Mazarine
Guénégaud
Visconti
de l'Échaudé
WHEN
Tuesday 10th to Sunday 15th September 2019
Wedneseday to Saturday - 11am to 7pm
Sunday - 11am to 6pm
Over 60 internationally known dealers with specialties in the arts of Africa, Asia, Oceania, the Americas and archaeology will gather in Paris for the 18th annual edition of the world's foremost event devoted to non-European art.
It is the world's largest show of tribal, Asian and archaeological art and over sixty dealers will gather in the heart of the Saint-Germain-des-Près neighborhood in Paris to participate.
The unique multiple-venue fair has become a central event in the launching of the post-summer season and a not-to-be-missed opportunity for collectors and aficionados to join and visit all these acclaimed galleries.
German, American, English, Australian, Belgian, Spanish, Italian, Dutch and Swiss dealers, along with dealers from all over France, will join forces with their Parisian peers that have a permanent gallery presence in the area.
The historical Beaux-Arts neighborhood is in the very heart of Saint-Germain-des-Près and becomes a veritable openair museum for the duration of the fair, where everyone from experienced collectors and professionals to the merely curious can discover exceptional artworks from all five continents.
This year, the organizers are reaffirming their commitment to open the event to new horizons more than ever by admitting six new participants in the field of archaeology that will exhibit alongside their colleagues with specialties in the arts of Africa, Oceania, Asia and the Americas.
About
WHERE
The Beaux-Arts quarter, Saint-Germain-des-Prés, Paris 6th arrondissement 
The participating galleries will be found on the following streets:
rue des Beaux Arts
de Seine
Jacques-Callot
Mazarine
Guénégaud
Visconti
de l'Échaudé
WHEN
Tuesday 10th to Sunday 15th September 2019
Wedneseday to Saturday - 11am to 7pm
Sunday - 11am to 6pm