News
'FRIENDS & FAMILY VOL.II': Galerie Eva Hober's contemporary christmas with 87 ARTISTS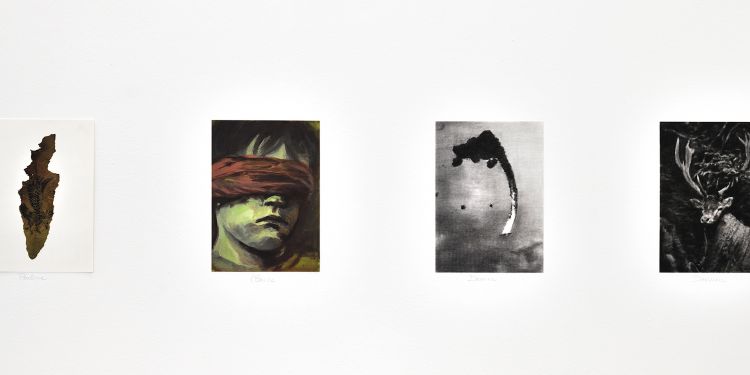 About
Friends & Family Vol.II
Opening
Wednesday 6 December at 7pm
87 artists replied to Eva Hober's invitation to celebrate a contemporary Christmas and take part in the second edition of her exhibition 'Friends & Family Vol.II'. After the success of the first edition in 2013, this new event promises to be very appealing indeed.
Painting, drawing, photography, watercolour, collage and sculpture - each invited artist produces a work on paper of identical format (15 x 21 cm) that is then sold for 200 euros. On the back of each piece, the purchaser will find the Friends & Family silkscreen print and the signature of the artist.
One specific characteristic of this event, which wouldn't be out of place in a blind test, is that the artist's name is only revealed once the chosen work has been purchased. In addition the artworks cannot be reserved before the exhibition opens its doors. Collectors will have to choose quickly.
A festive atmosphere is guaranteed with a wide selection of eye-catching pieces and the surprise on discovering the signature.
With this exhibition, Eva Hober proves her faithfulness to those artists who have been the source of inspiration and the very life of the gallery since it was launched in 2004, as well as guaranteeing its influential position.
This exceptional and original exhibition opened on December 6th 2017 in the gallery's new space at 156 boulevard Haussmann in Paris' 8th arrondissement
About
Friends & Family Vol.II
Opening
Wednesday 6 December at 7pm