News
Carpenters Workshop Gallery: 10 years of Collectible Design at Design Miami/ Basel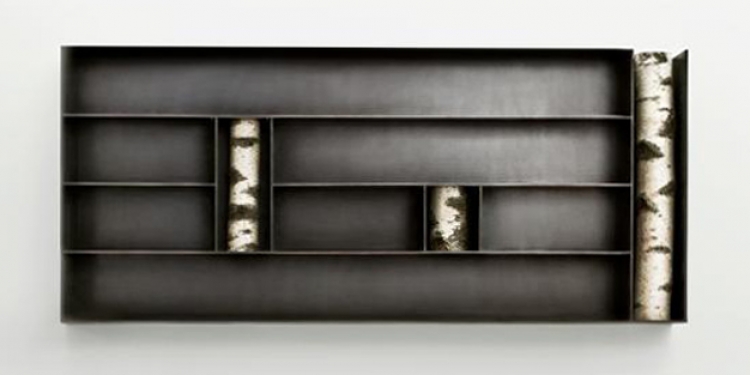 About
Design Miami/ Basel
From 13 to 18 June 2017
For the tenth consecutive year, Carpenters Workshop Gallery participates in Design Miami/ Basel from 13 to 18 June.
Internationally renowned in the world of Collectible Design, the Design Miami/ Basel fair is the opportunity to showcase pieces by designers who break the boundaries between art and design.
This year, Carpenters Workshop Gallery will present emblematic pieces by Atelier Van Lieshout, Maarten Baas, Andrea Branzi, Nacho Carbonell, Wendell Castle, Ingrid Donat, Vincent Dubourg, Rick Owens, Studio Job and Charles Trevelyan.
Presented on the booth will be monumental works by American design master, Wendell Castle, who exhibited his personal exhibition, "Planting Seeds," earlier this year in the gallery's Paris space.
Following in the vein of natural inspiration, pieces by Nacho Carbonell and Andrea Branzi will equally be in dialogue with one another at the gallery's stand.
Celebrating ten years of research and innovation, the gallery will shine a light on Ingrid Donat's work. The designer infuses tribal inspirations into her creations in the form of motifs and in her mastery of bronze techniques.
Demonstrating the diversity of styles which give way, today, to Collectible Design, are Studio Job and Vincent Dubourg's pieces, which will also be on booth.
About
Design Miami/ Basel
From 13 to 18 June 2017