News
ARTIST Pierre Bonnefille IS TAKING OVER THE COLLECTOR'S LOUNGE AT "THE SALON", NEW YORK FROM 8 TO 12 NOVEMBER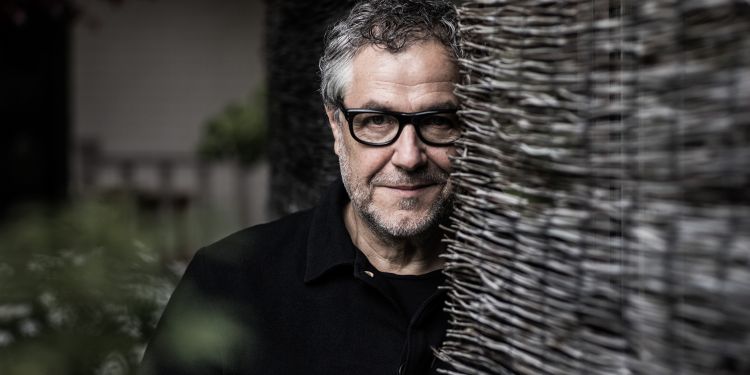 Pierre Bonnefille is pleased to announce his participation in a major event on the contemporary art scene: The Salon Art + Design, New York which takes place on 8-12 November 2018.
In partnership with Charles Burnand gallery, Pierre Bonnefille will be presenting several works during the famous art and design fair in New York.
Notably, the artist will be showing for the very first time two spectacular murals, each 285 x 285 cm. Pierre Bonnefille considers his mural compositions as a form of reflection, recomposed from a mosaic of memories and feelings. The artist draws on this deconstructed material to imagine a range of colours, which he reconstructs through the form of a landscape, playing on reflections and resonances. He reveals through his geometric montages a universe of depths where light dances on the surface. The geometric motifs reflect, like a narrative fresco, a succession of emotions.
Within an original scenography staged in the "Collector's lounge", Pierre Bonnefille will also be presenting four of his "Bronze paintings".  Under the eye and the hand of the artist, the bronze material stretches, melts and freezes in evanescent patterns on large abstract canvases, revealing landscapes, aquatic reflections and silky traces that resonate with the light.
The artist will also discuss his work in a "private talk", on Saturday 10 November at 2pm, accessible by registration via the VIP platform of the fair.
On Sunday 11 November at 4pm, Pierre Bonnefille will also participate in a round table discussion on collection design and tailor-made works.