News
ARTEFILE by Eeckman and Arteïa ushers in the new way to insure artworks in the digital era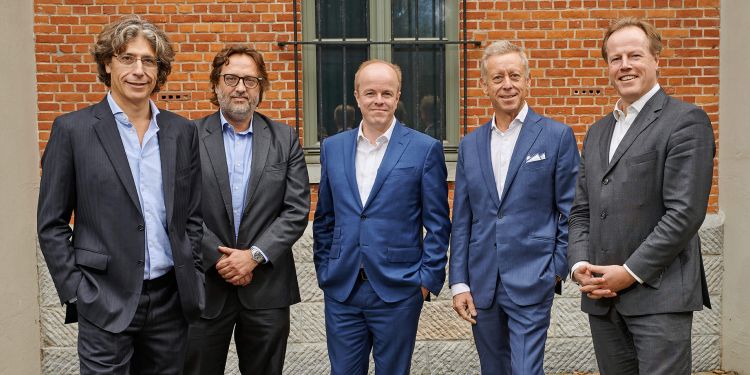 Supported technologically by Arteïa, Eeckman Art & Insurance is introducing
ARTEFILE by Eeckman, a groundbreaking solution for consulting and managing insured art collections.
Eeckman Art & Insurance, a leading art insurance broker and Arteïa, an art technology company developing  cutting edge solutions that includes Arteïa Collect – a collection management system, are pleased to announce ARTEFILE by Eeckman.
A comprehensive solution for collectors to consult their insured art collections online, ARTEFILE by Eeckman brings together the technological expertise of  Arteïa and the insurance know-how of Eeckman Art & Insurance.
By using ARTEFILE©, each collector client of Eeckman Art & Insurance has the ability to securely consult the entirety of the information associated to their insured artworks at all times on their laptop, tablet or mobile. They can also access a financial dashboard and tools such as insurance reports, thanks to Arteïa technology.
This the first step of the partnership, and is highly focused on increasing the security associated to the sharing of sensitive information, as well as forming a better user experience.
ARTEFILE by Eeckman will subsequently offer collectors the option to directly administer to their catalogue for a dynamic and seamless management of their insured collection.
Collectors will also be able to benefit from all the functionalities of Arteïa Collect: reports, dashboards, personalised albums, localisation, online showrooms and much more.