News
La Place , THE CULTURAL CENTRE FOR HIP HOP RUN BY THE CITY OF PARIS, EXHIBITS "BEAUTIFUL PEOPLE: WHAT IS BEAUTY" BY PEREBISOU FROM 30 NOV TO 21 DEC.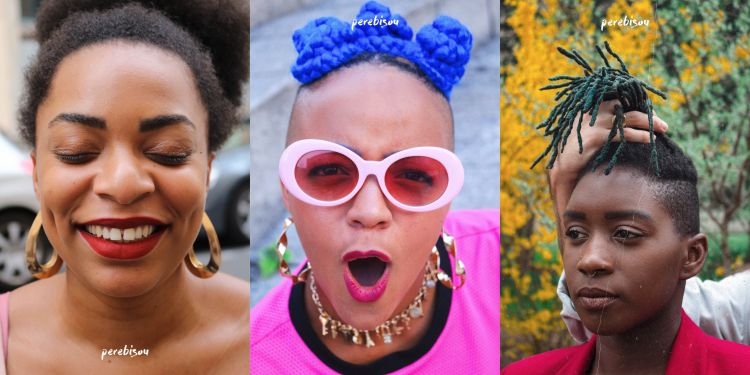 About
Exhibition – 30 November to 21 December
Opening – Wednesday 28 November 
La Place
Tuesday to Saturday from 2-8pm 
Entry free of charge
10 Passage de la Canopée
From 30 November to 21 December, La Place Centre Culturel Hip Hop presents the exhibition "Beautiful People: What is Beauty" by the artist Perebisou: an artistic reflection around the idea of beauty and how we process this in a society that is governed by the image.
"Beautiful People: What is Beauty" is a photographic project open to all, conceived and photographed by the artist Perebisou who questions the complexity of physical and aesthetic beauty.
Through the portrait-photography of members of the public who have responded to an Instagram stories project appeal, Perebisou ponders the essence of beauty and its original appearance.
With around thirty portraits that highlight the multiple and polymorphic concepts of beauty, first in his choice of models, then by opening his project to all, Stencia Yambogaza's project suggests that beauty is everywhere.
Sometimes young, sometimes older, sometimes in pairs, sometimes alone, some with a nostalgic or dreamy look in their eyes, others smiling or grimacing, it is their individuality and their natural look that interest the artist.
About
Exhibition – 30 November to 21 December
Opening – Wednesday 28 November 
La Place
Tuesday to Saturday from 2-8pm 
Entry free of charge
10 Passage de la Canopée