News
Galerie Hussenot: "SUR FACE" FIRST SOLO SHOW BY MARTIN D'ORGEVAL SINCE 2016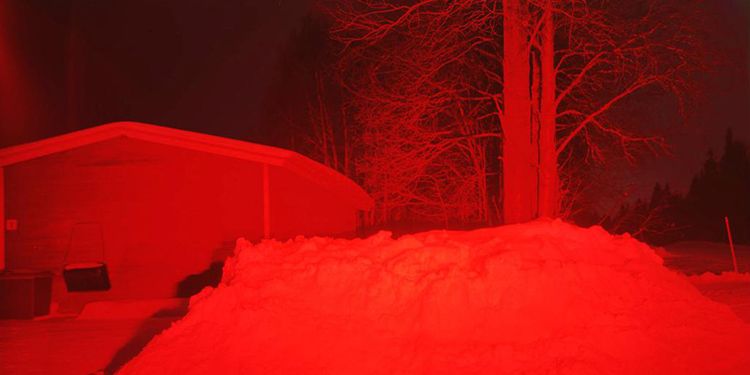 About
Martin d'Orgeval
"SUR FACE"
Exhibition from 3 November 2018 to 12 January 2019
Opening
Saturday 3 November 2018
6-8pm
Galerie Hussenot
5 bis rue des Haudriettes
75003 Paris
http://www.galeriehussenot.com
From 3 November 2018 to 12 January 2019, the Hussenot gallery is presenting "SUR FACE" by Martin d'Orgeval, the artist's first solo show since his exhibition at the Maison Européenne de la Photographie in 2016.
Martin d'Orgeval's work addresses our senses and our imagination. In 2016 his major exhibition entitled "Revoir" held at the Maison Européenne de la Photographie, was an accomplishment for the artist, at which he showed abstract photographs, inviting the viewer to contemplation of simple, hidden or incomplete elements, leaving space for dreams and allusion.   
Since then the artist has sought new openings and is seeking to escape from series work. In his new photographs, he shows us situations that are both banal and strange, which catch our attention and cause us to wonder at their hypnotic beauty. His works are spiritual rather than informative, suggestive rather than documentary, enigmatic rather than self-evident.
Éric Hussenot, working for the fourth time with Martin d'Orgeval, presents around fifteen recent photographs by the artist, the only French photographer on the gallery's current schedule.
In this new exhibition, the artist reveals his love of light, which is present in each of his works, striking the material, conquering the medium and giving life to the creation.
Martin d'Orgeval's photographs and the title of the exhibition itself are themselves clues to confirm the visceral importance of light in his artistic creations: 
"Everywhere light caresses, invades the surface, cuts it in two and opens it up – to the depths of the material and time".
About
Martin d'Orgeval
"SUR FACE"
Exhibition from 3 November 2018 to 12 January 2019
Opening
Saturday 3 November 2018
6-8pm
Galerie Hussenot
5 bis rue des Haudriettes
75003 Paris
http://www.galeriehussenot.com