News
THE CAMPREDON ART CENTRE PRESENTS "LES CUEILLETTES" BY PHILIPPE FAVIER FROM 27/10/18 TO 17/02/19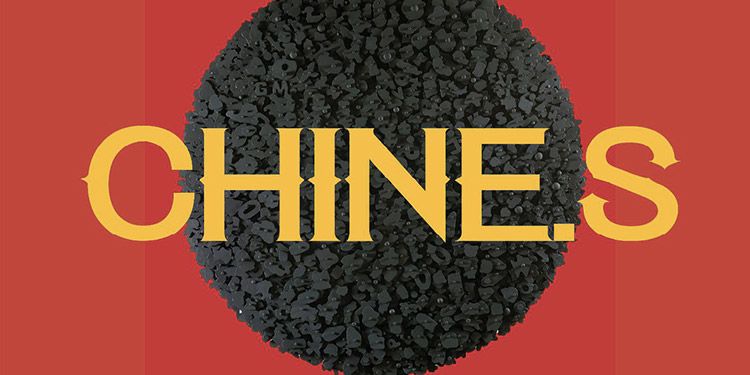 About
Campredon
"CHINE.S"
Exhibition from 27 October 2018 to 17 February 2019
Opening
Friday 26 October 2018
Campredon
20 rue du Dr Tallet 
8400 L'Isle-sur-la-Sorgue
From 27 October 2018 to 17 February 2019 Philippe Favier is exhibiting his "cueillettes", original works created from items discovered at flea markets, at the Campredon art centre!
Once again in this exhibition Philippe Favier seems to extend and enrich his "ENCYCLOPÉDIE BUISSONNIÈRE" which cares nothing for current affairs and fashion.
In his solitary country life as a playful illuminator, he dreams up and builds an absurd and picturesque inventory which, over several decades, has created one of the most original and ever-changing bodies of work. 
For the CAMPREDON art centre he has selected a set of recent works, most of which have never been seen before.
For the M.E.P. exhibition he chose from his abundant store a range of works involving photography; here, at l'Isle-sur-la-Sorgue, almost all the pieces shown will be created from the numerous items he has "picked up" (CHINES) over the years at outdoor flea markets and second-hand fairs.
Like an inventive, demanding chef, he goes to market and "composes" according to what his basket holds. These little outings have many virtues, not the least of which is that they enable him to avoid the comfort of repetition which threatens in the background, slowly turning overly digested work monotonous.
Around a hundred works of art (drawings, sculptures, paintings and collages) are on show in the rooms where the artist gives the impression, each time, that he is enjoying himself, without playing with his audience… However, the seriousness with which he acts leads us to believe that "PRÉVERT POLYMORPHE" - the title of one of these latest exhibits – is maybe merely only a play…on words.
About
Campredon
"CHINE.S"
Exhibition from 27 October 2018 to 17 February 2019
Opening
Friday 26 October 2018
Campredon
20 rue du Dr Tallet 
8400 L'Isle-sur-la-Sorgue