News
YELLOWKORNER, EXHIBITS IN ITS GALLERIES, "SPIRIT OF PLACE", VENETIAN IMAGES FROM ITS MAIN ARTIST, AURÉLIEN VILLETTE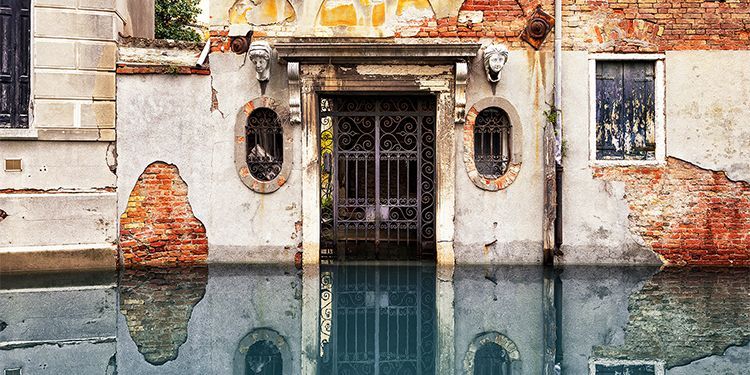 About
SPIRIT OF PLACE - AURÉLIEN VILLETTE
Exhibition from 11 April to 12 June 2019
In every YellowKorner's galleries
"Spirit of place", an exhibition by Aurélien Villette, one of YellowKorner's key photographic artists, will be on display from April 11th to June 12th 2019 in YellowKorner galleries. 
The artist is particularly interested in capturing the beauty of abandoned, forgotten places.
He portrays ruined buildings and rooms, reflecting upon the deeper meaning behind them, their value as built heritage and the ways in which they bear witness to change at the level of a region, country or even an entire way of life.
In this exhibition, Aurélien Villette gives us a window onto how he sees Italy - a country suspended between fantasy and reality – by bringing us with him on a journey to Venice, where he explores abandoned places, gnawed at by time.
The focus is upon plays of light, age-wracked materials, wide-angle shots of buildings and close-ups of architectural details.
Silence is all-pervasive, imbuing these photographs with a sense of the enigmatic that spills out into questions for the viewer: what was this place, once upon a time; what is the spirit of this place?
About
SPIRIT OF PLACE - AURÉLIEN VILLETTE
Exhibition from 11 April to 12 June 2019
In every YellowKorner's galleries