News
Galerie Cécile Fakhoury - PARIS PRESENTS "CE QUE LE MONDE DOIT À LA NUIT", A GROUP SHOW FROM JUNE 30 TO AUGUST 28 2022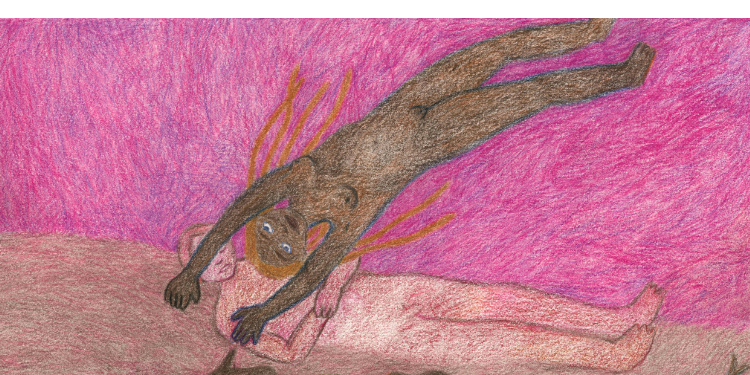 About
"CE QUE LE MONDE DOIT À LA NUIT"
June 30 to August 28, 2022
GALERIE CECILE FAKHOURY 
PARIS - MATIGNON 
29 avenue Matignon 
Paris 8 
PRESS CONTACT
Adèle Godet 
+33 (0) 6 30 79 44 8
The Cécile Fakhoury Gallery - Paris is pleased to present from June 30 to August 28 "Ce que le monde doit à la nuit" at 29 avenue Matignon, Paris 8.
For this group exhibition, the Galerie Cécile Fakhoury wishes to highlight the ceramic production of the gallery's artists. More rarely presented, more confidential, this ceramic production enters here naturally in discussion with the textile and the drawing. The works exhibited become vessels towards a spiritual space in balance between light and shadow.
Since its inception in 2012, Galerie Cécile Fakhoury aims at promoting contemporary art in Africa. It offers visibility to creativity and contemporary artistic diversity in Africa through its programming of solo shows and group exhibitions, participation in international art fairs and biennales, and through its collaboration with foreign galleries.
Strongly rooted in their respective identities and stories, the artists represented by the gallery distinguish themselves through the use of a language that abolishes barriers and rejects geographical stigmatisation.
Observers of a world they live in, these artists take an enlightened and critical look at our society. The diversity of their aesthetic gestures, committed positions to grab the complexity of History, participates in the writing of a living memory and asks us to reconsider our own relation to the world.
About
"CE QUE LE MONDE DOIT À LA NUIT"
June 30 to August 28, 2022
GALERIE CECILE FAKHOURY 
PARIS - MATIGNON 
29 avenue Matignon 
Paris 8 
PRESS CONTACT
Adèle Godet 
+33 (0) 6 30 79 44 8