News
Antiques Art & You, the meeting place for vintage and antiques merchants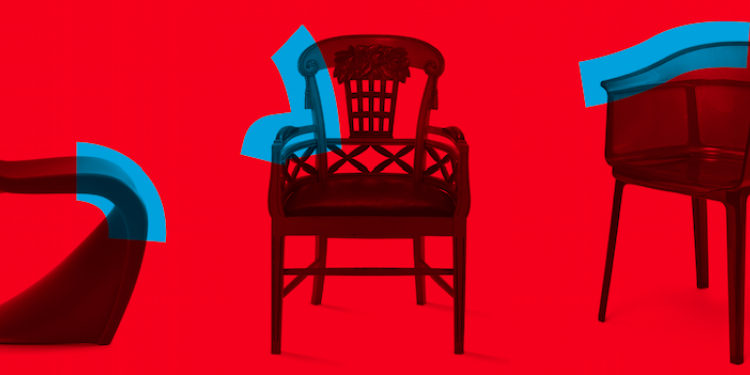 About
ISLE-SUR-LA-SORGUE
ANTIQUES ART & YOU.
Easter Weekend 
13-17 avril 2017
Weekend of 15 august
11-15 août 2017
For its 51st edition, this referential, international biannual eventhas re-invented itself under new leadership, becoming l'Isle sur la Sorgue Antiques Art & You.
L'Isle sur la Sorgue Antiques Art & You is home to the largest concentration of European antiques and brocante (second-hand) merchants, held the weekend of 15 August (from 11 to 15 August 2017) in l'Isle-sur-la-Sorgue, known as the Venice of Provence.
MORE THAN 500 HAWKERS
Each year, the two fairs attract nearly 250 professional exhibitors, adding to the already existing 300 resident sellers in the antiques group. In total, there are more than 500 merchants who will present their beautiful nds to numerous visitors. The objects exhibited during the fairs are separated into six sectors: antiques/brocante, ancient books/vintage stationary, design decoration, vintage objects, contemporary art and artists' work /paintings.
ONLY THE HIGHEST QUALITY
The fair's excellence is guaranteed by a charter, signed by each participating exhibitor or merchant, along with their business partners, in accordance with the profession's work ethic. A certi ed label from experts allows for the di erentiation between the ancient and authentic objects, in their original condition, from the decorative and newer pieces. Antiques Art & Youo ers a range of services to the public, and makes experts' advice more readily available: personal shoppers and restoration specialists accompany and guide the curious visitor while they explore.
The fair is complimented by several events and festive get-togethers : Antique'Auto, Terroir aut'Antique, The Antique selller's Ball, a programm for conferences and exhibitions ...
About
ISLE-SUR-LA-SORGUE
ANTIQUES ART & YOU.
Easter Weekend 
13-17 avril 2017
Weekend of 15 august
11-15 août 2017