News
ANGE LECCIA PRESENTS HIS SOLO SHOW AT ENGHIEN ARTS CENTRE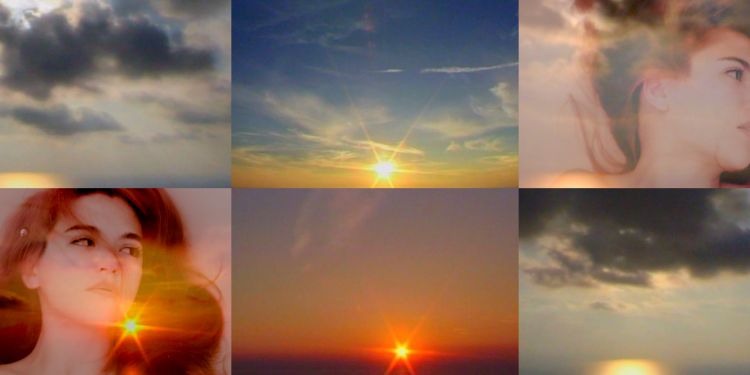 About
Exhibition Ange Leccia 
19 January to 15 April 2018
Centre des Arts d'Enghien-les-Bains
12-16 Rue de la Libération 
95880 Enghien-les-Bains
Ange Leccia's solo show at the Centre des Arts in Enghien-Les-Bains features videos, photos and installations. It invites visitors to immerse themselves in a world of images, enjoy a dreamlike and emotional experience and forget the outside world for the duration of the visit.
The images taken from the artist's archives dialogue and exchange, simultaneously echoing and contrasting, creating what Ange Leccia calls "a community of images". Some were taken at the Villa Medici and others by the sea. Other more political images portray contemporary views of the Middle East. Narrative, context and references are combined and juxtaposed.
These works do however possess an essential common element: they play with the idea of repetition. Ange Leccia's video installations make use of looped sequences in which the endlessly repeated images become heady and almost hypnotic, plunging the visitor into a unique immersive experience.
The works give off an energy that is sometimes poetic and sometimes violent. Women's faces – for example French actress and model Laetitia Casta – are juxtaposed with natural elements such as the sea, storms or the Sun, or lyrically wind their way between ancient statues. All of a sudden, a nuclear explosion wreaks havoc on an idyllic setting; further on, a man proudly displays a revolver.
Eros and Thanatos coexist in Leccia's installations: feelings encounter more trivial aspects and the world of dreams meets the world of violence. Memory and fantasies combine in pieces whose meaning is never unequivocal, on the contrary because things are never as beautiful as when they are indeterminate (as they are here).
About
Exhibition Ange Leccia 
19 January to 15 April 2018
Centre des Arts d'Enghien-les-Bains
12-16 Rue de la Libération 
95880 Enghien-les-Bains